It's more than (just) a gravel race.
June 25, 2022 – Roca, NE
It's a one-day gravel festival just outside of Lincoln, bringing us together for racing (with big prizes), family-friendly events, camping, live music, and mouth-watering food at the iconic Roca Berry Farm.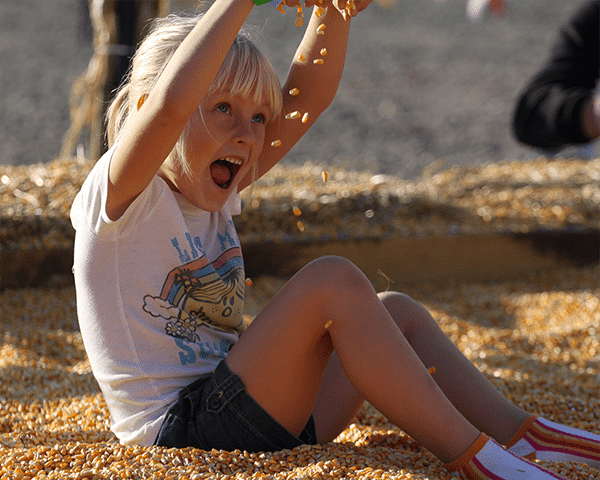 Family-Friendly Festival
While the rider puts in the miles, there's a day-long festival, at an iconic venue, with activities for those who aren't riding.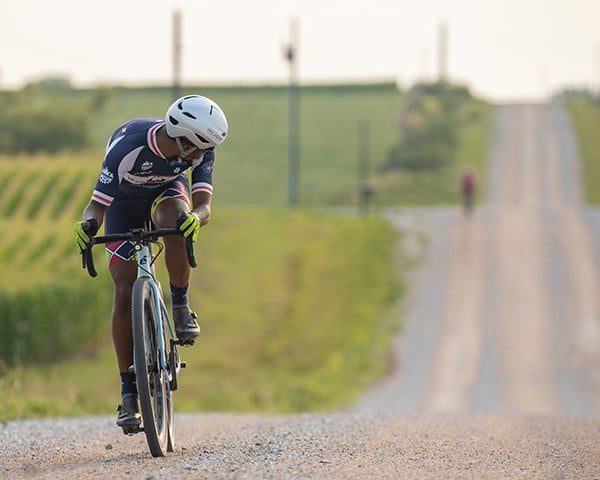 Let's Race
There are two race distances, with big-time payouts, three gender categories, and a fundraiser 5k run if bikes aren't your thing.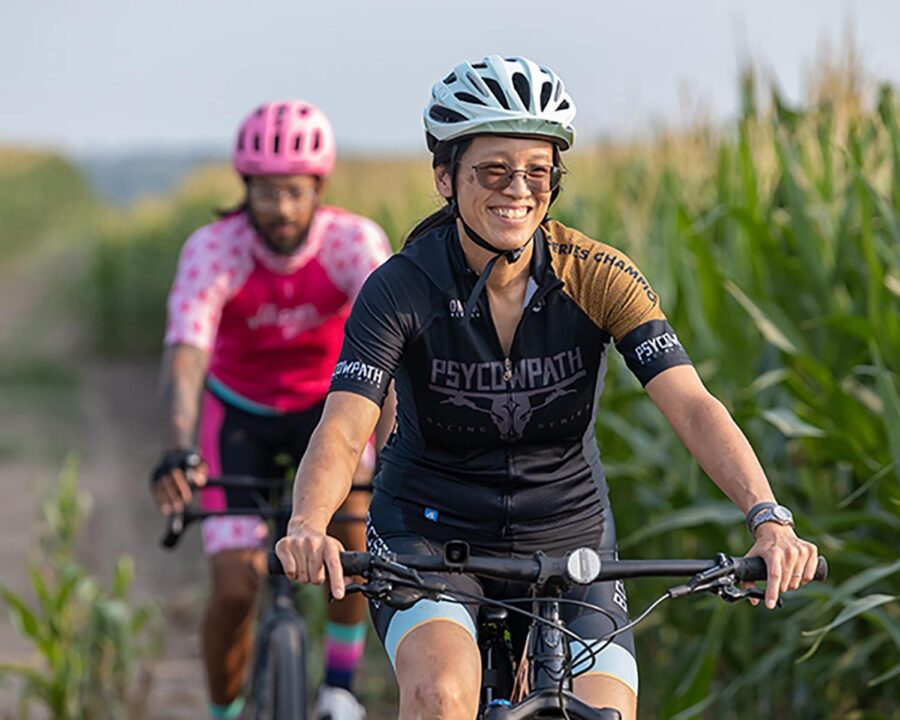 Intersectional Inclusion
Grounded Nebraska has women, non-binary, and men race categories, equity-based cash prizes, a land usage tax, and an Advisory Board.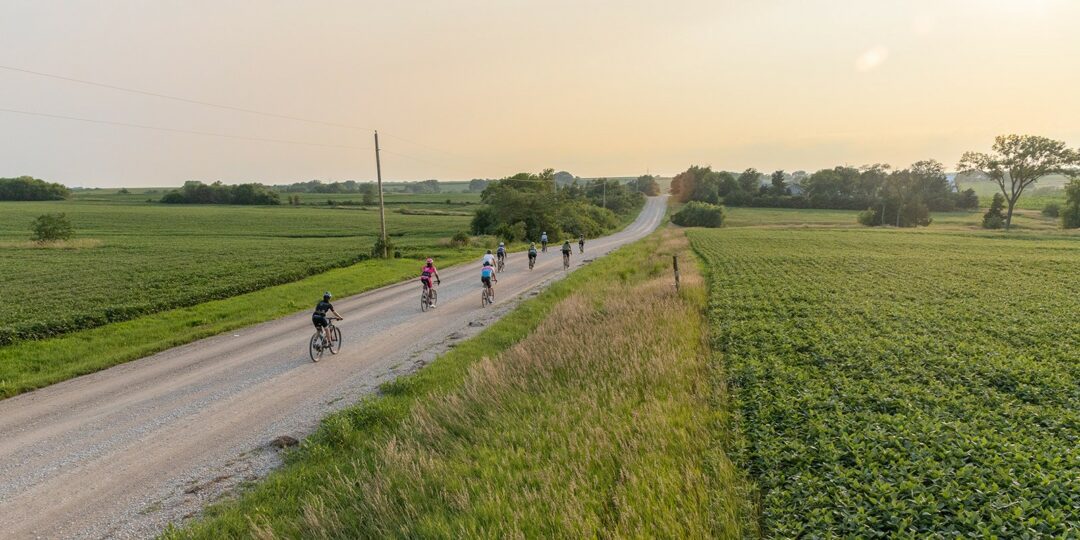 Sign up to be notified when registration is open!
Grounded Nebraska Partners