Camp on-site at Roca Berry Farm in the surrounding meadows. Add this onto your race registration.
There's space for tents, pop-up or travel trailers, and truck campers, but nothing larger. If you'd like to bring your motorhome, RV, or fifth-wheel trailer, we recommend a nearby recreation area with electrical hookups. 
Camping: $50
Camp both Friday and Saturday for $50 in the meadows of Roca Berry Farm and be within walking distance of not only the start line, but the festivities as well.
New for 2023: Showers and electricity will be avaialble!
If camping isn't your style, we've partnered with the Lincoln Hotel Group who love for you to stay.
Holiday Inn Lincoln Southwest  – 15 Min. from Start
Regardless if you're racing or just enjoying the festival, this hotel provides a hot complimentary breakfast, an indoor pool, free WiFi, and an outdoor patio and fire pit.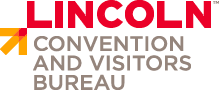 Make the most of your weekend in Nebraska.
Lincoln is in the middle of it all. Passion and creativity run deep within the community of Lincoln. There's a certain charm found throughout the local art scene, the flourishing restaurant industry, and the relaxed pace of life. We value our playtime, which is why our workdays leave you with plenty of time and money to do the things that make life enjoyable.
Roca is about 10 miles south of the state's capital, Lincoln.
Roca Berry Farm is right off the Jamaica North Trail, which runs for 6 miles out of Lincoln before it turns into the Homestead Trail, taking you to Marysville, Kansas.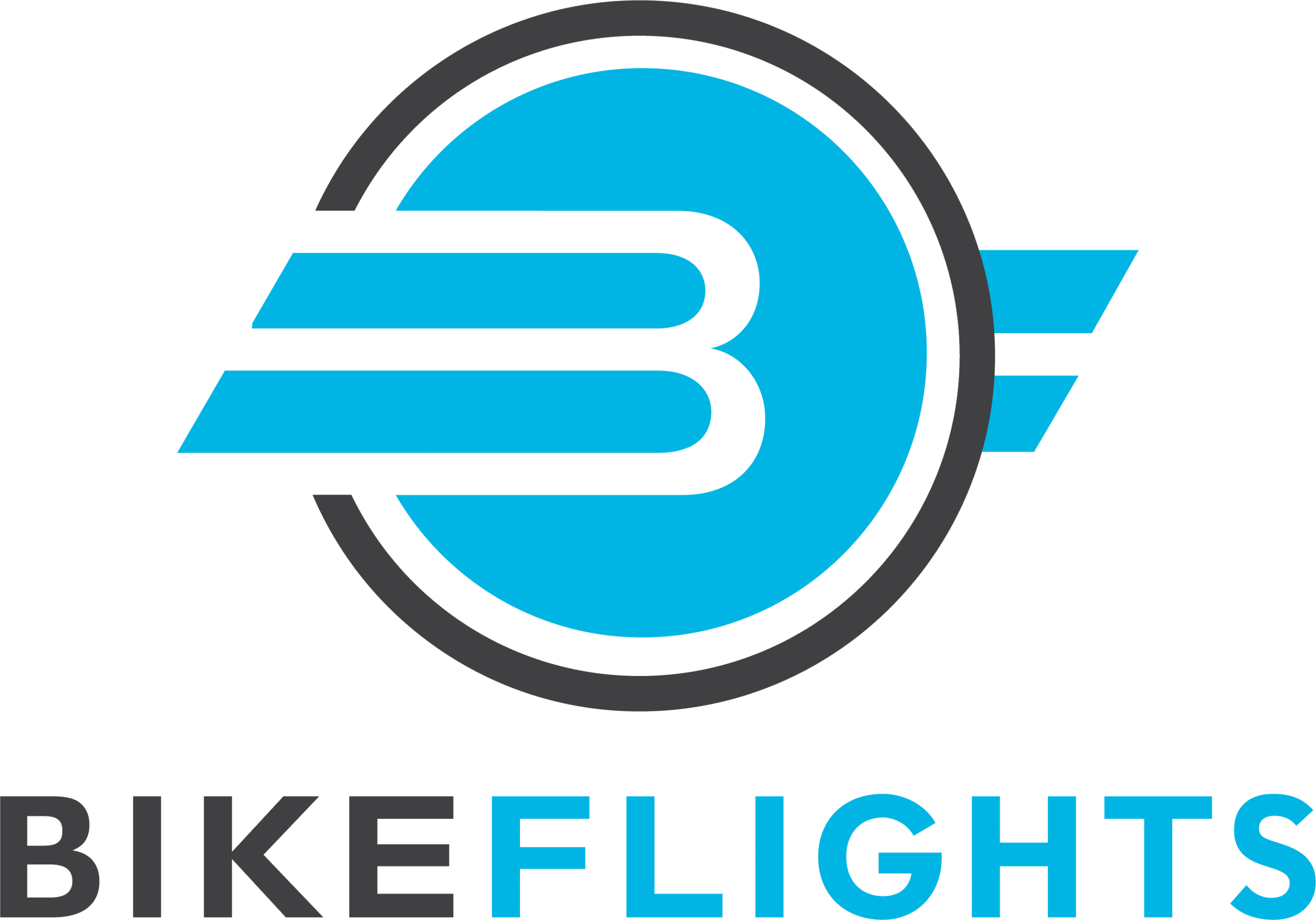 Need to ship your bike?
We've partnered with our friends at Bike Flights to help make the process as easy as possible.
Lincoln (LNK) Airport
Limited Airlines Available
25 Minutes From Venue
Omaha Eppley Airfield (OMA)
More Flight Availability than Lincoln
90 Minutes From Venue