Camping: $25/Per Person
Camp both Friday and Saturday for $25 in the meadows of Roca Berry Farm and be within walking distance of not only the start line, but the festivities as well.
Checkout on Sunday is 11:00 am.
Bathrooms with running water or port-a-potties are available Friday – Sunday.
Showers are available on Saturday from 12:00 – 9:00 pm  and power strips for charging are available Friday and Saturday.

The fee is

per adult, 18+. No cost for children. All persons 18 and under must be accompanied by an adult or guardian.

Power strips will be available on-site for charging. We do not expect to have power available directly to each camp site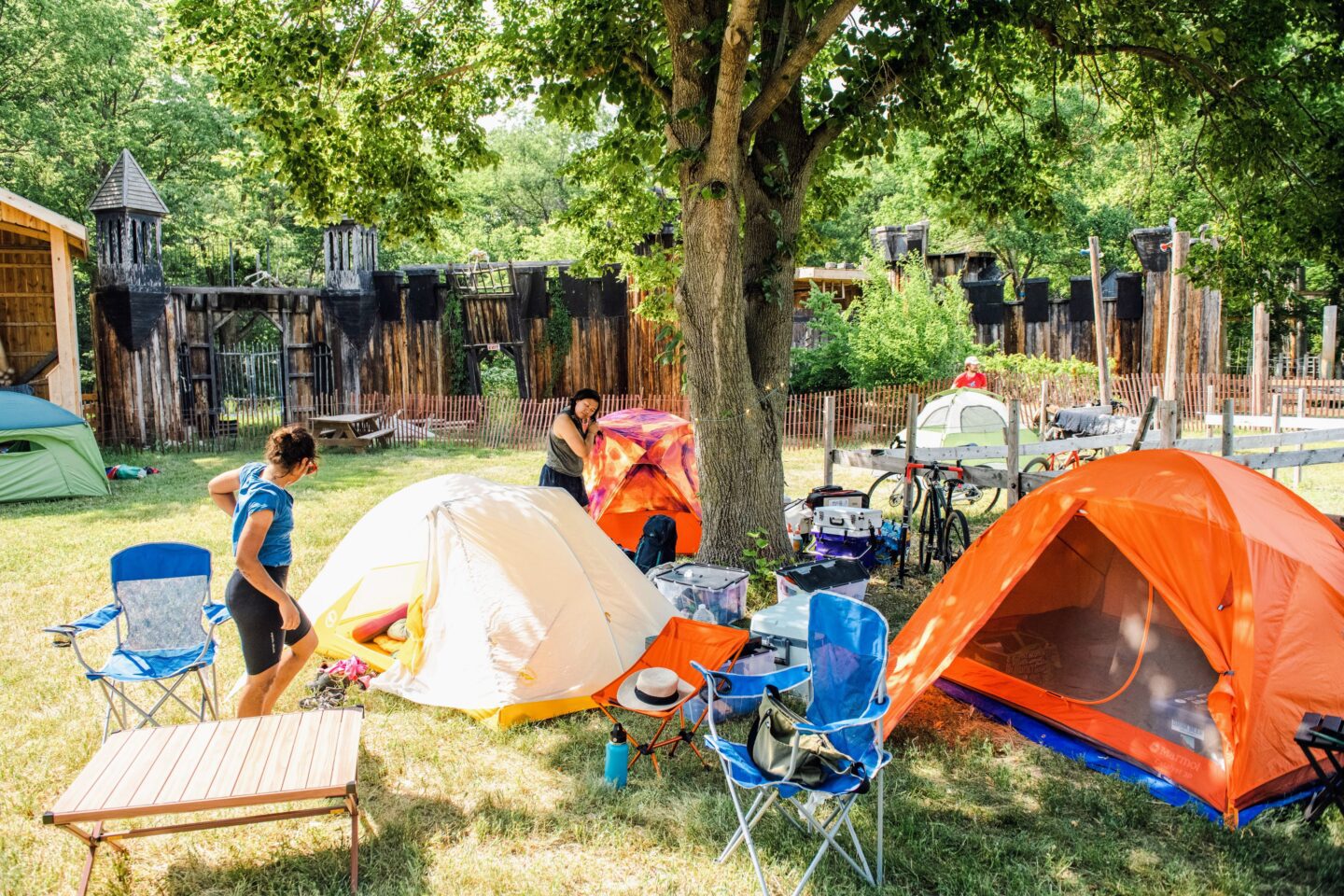 If camping isn't your style, we've partnered with the Lincoln Hotel Group who love for you to stay.
Holiday Inn Lincoln Southwest  – 15 Min. from Start
Regardless if you're racing or just enjoying the festival, this hotel provides a hot complimentary breakfast, an indoor pool, free WiFi, and an outdoor patio and fire pit.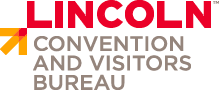 Make the most of your weekend in Nebraska.
Lincoln is in the middle of it all. Passion and creativity run deep within the community of Lincoln. There's a certain charm found throughout the local art scene, the flourishing restaurant industry, and the relaxed pace of life. We value our playtime, which is why our workdays leave you with plenty of time and money to do the things that make life enjoyable.
Venue Address:
16531 S 38th St, Roca, NE 68430
Roca is about 10 miles south of the state's capital, Lincoln.
Roca Berry Farm is right off the Jamaica North Trail, which runs for 6 miles out of Lincoln before it turns into the Homestead Trail, taking you to Marysville, Kansas.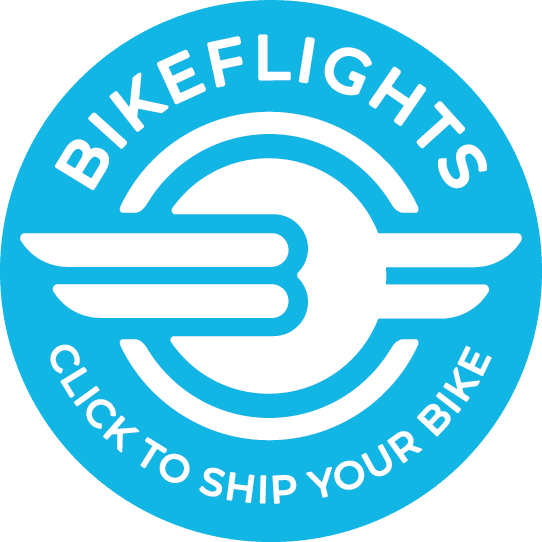 Need to ship your bike?
Need to get your bike to Lincoln? Use Bikeflights, the official bicycle shipping service of Grounded Nebraska. Bikeflights built a custom Grounded Nebraska Shipping Guide to streamline your event travel. All bookings are monitored by their expert team until delivery. Bikeflights also offers easy-to-pack boxes, packing how-to videos and excellent customer support. Ship the best way with Bikeflights. 
Lincoln (LNK) Airport
Limited Airlines Available
25 Minutes From Venue
Omaha Eppley Airfield (OMA)
More Flight Availability than Lincoln
90 Minutes From Venue