The Grounded Nebraska Training Plan
Our coaching partner, Source Endurance, have created a two training options to get you ready for Grounded Nebraska.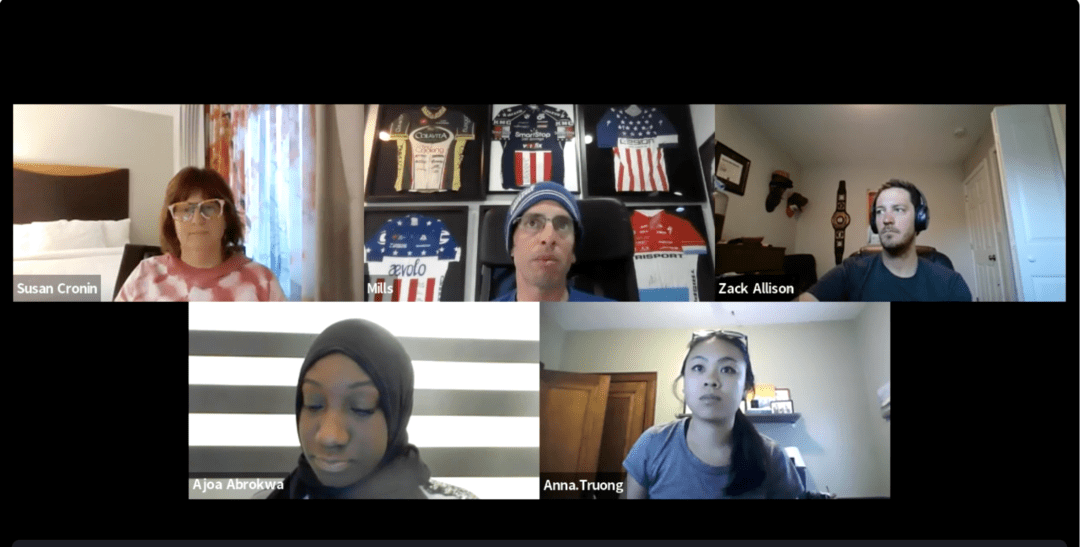 The Source Endurance coaches spent time fielding questions and walking through the Grounded Nebraska training plans. If you'd like to understand training, gear, nutrition, and just general advice around getting in the miles, watch the conversation with the coaches.