The Grounded Nebraska Training Plan
Our coaching partner, Source Endurance, have created a two training options to get you ready for Grounded Nebraska.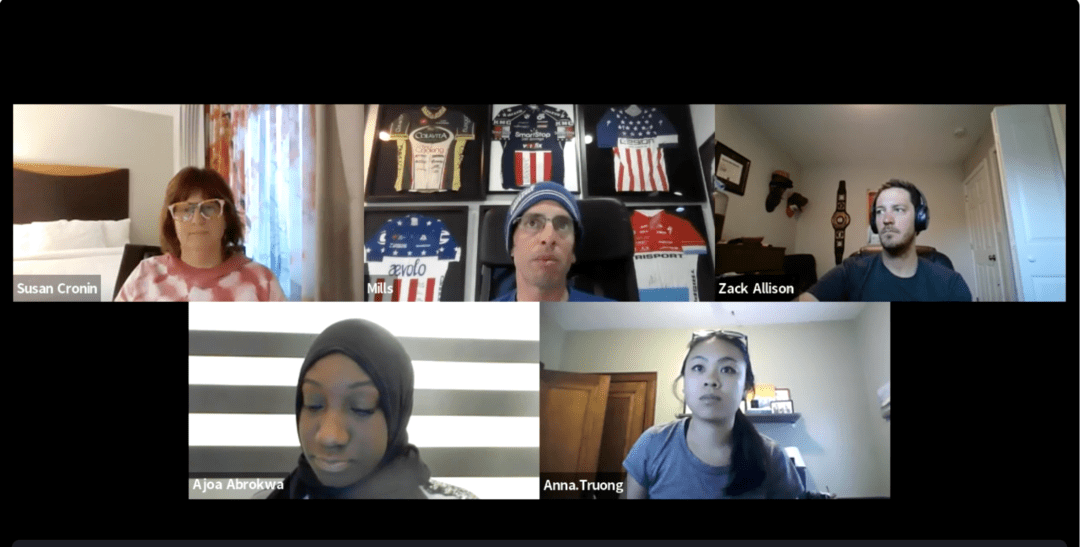 The Source Endurance coaches spent time fielding questions and walking through the Grounded Nebraska training plans. If you'd like to understand training, gear, nutrition, and just general advice around getting in the miles, watch the conversation with the coaches.
Ways to Prepare for Grounded Nebraska
Come With Program
Ride 125 miles with a group of gender expansive, non-binary, and women riders at Grounded Nebraska.
SIFN | Grounded NE Couch to 5k Program
Are you looking for extra support to get to the start line this year? Stand In For Nebraska has created an inexpensive Couch to 5k Program for anyone who registers.
Grounded NE Collection at The Pro's Closet
To help with gear choices, we've teamed up with The Pro's Closet to curate a collection of gear that will help your gravel riding be comfortable and confident.