Grounded Nebraska is one-of-a-kind in that it's made to be enjoyed by both non-riders and riders alike. Not that chasing miles through the rolling, scenic hills of southeast Nebraska isn't fun, per se, but with live music, activities for kids and adults, on-site camping, and damn good food, it's a steep competition for who will have the most fun.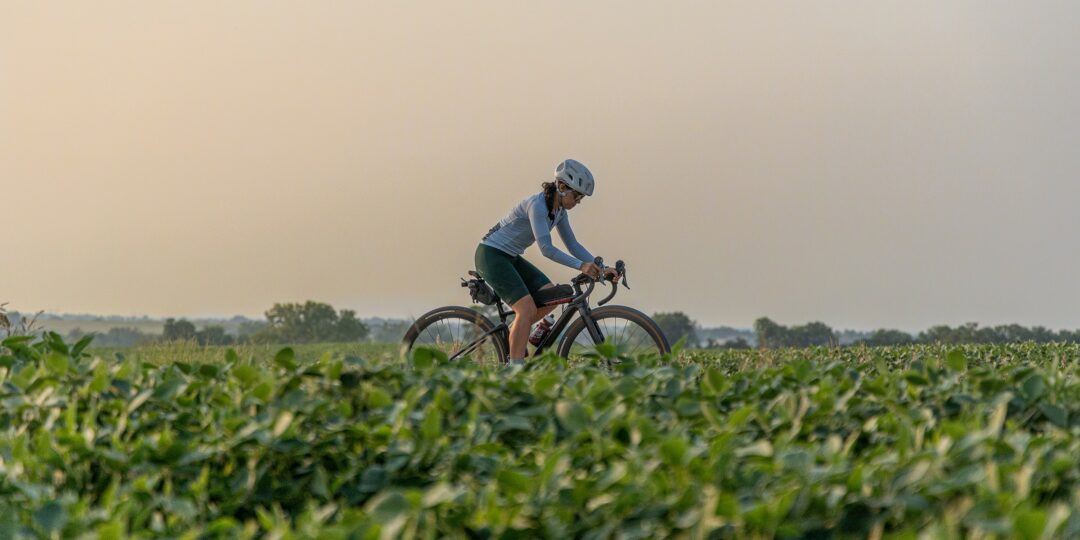 The course is for racers, riders, and party-pacers alike.
For some, it's all about the race. Being packed in with the lead group and soaring over the crest of hill after hill, all to land on one of the top spots and a big wad of cash, too.
For those who are racing themselves instead of others: your limit-testing and goal-setting make crossing the finish line a moment to be proud of in itself.
And, the riders who come for the fun and sun, bringing tunes, high vibes, and a party pace, you know who you are, and we're here for it.
In the end, the finish line can bring all sorts of surprises, but you can know there's food, cold drinks, and a group celebrating everything the day and life has brought us until the sun goes down (and into the night, too).
Women & Non-Binary Racers Win 20% More
Grounded Nebraska has three gender categories: women, non-binary, and men.
We've created equity-based payouts based on the average pay gap of 18% across genders in the United States. It reverses the gap for both women and non-binary winners to have 20% more prize money than the male category winners.
The Route – Two Distances to Choose From
Riders of both distances will roll out from Roca Berry Farm, winding through acres of farmland on the most coveted roads punctuated by off-road sectors. Don't let the misconception that Nebraska is flat fool you, as the course will feature at least 5,000 feet over a steady stream of undulating hills.
Final routes will be announced a few weeks out from the event. While the event is unsupported, there will be plenty of very well-stocked aid stations throughout the course.
The Land
We acknowledge the event is held and riding through the historical and ceded Indigenous lands of Pawnee Nation. As such, a portion of each registration will be donated to the Lincoln Indian Center.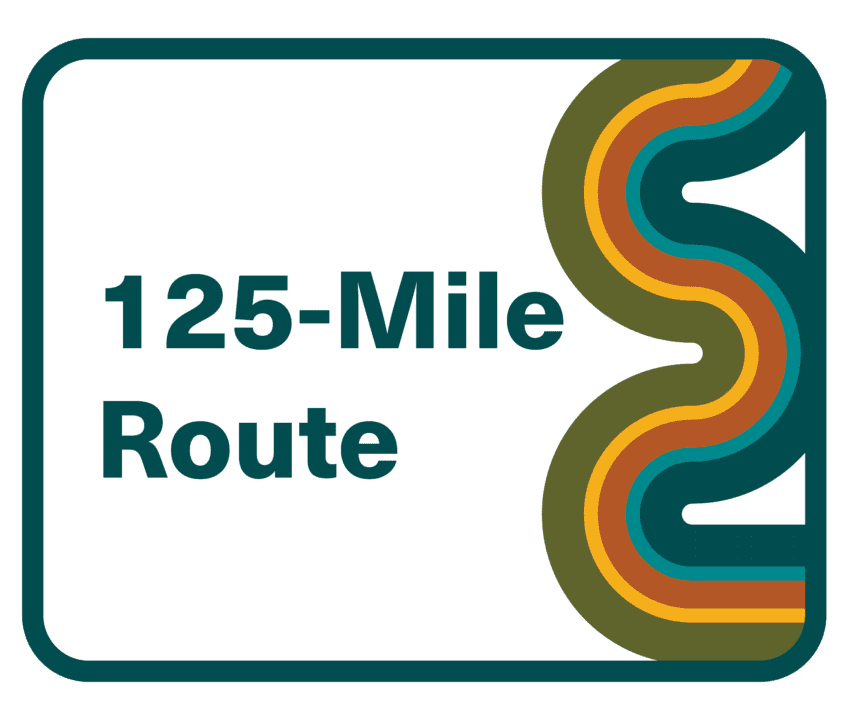 Sign up to be notified when registration is open!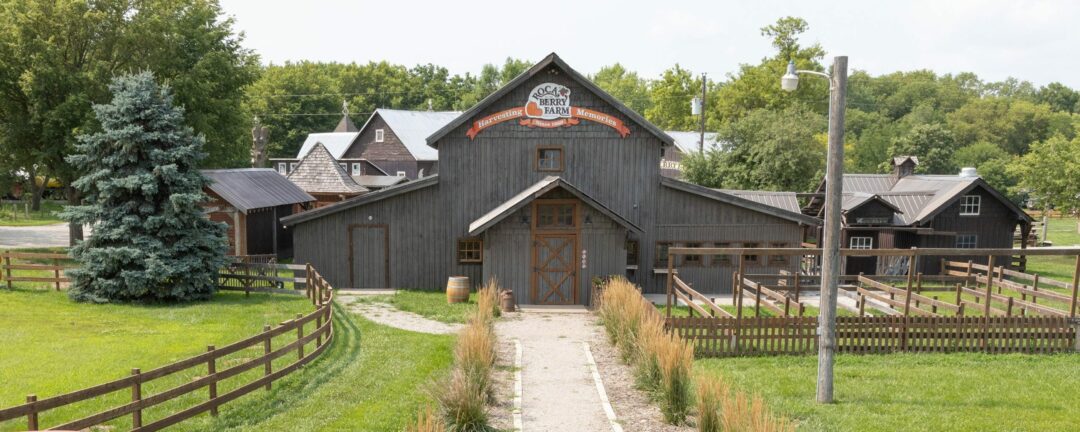 Celebrating All Things Nebraska
Being immersed in the landscape and endless Nebraska skies inherently brings a sense of being grounded. Grounded Nebraska is a day filled with family-friendly events, local food trucks, local beer, cider & kombucha, live music, and more.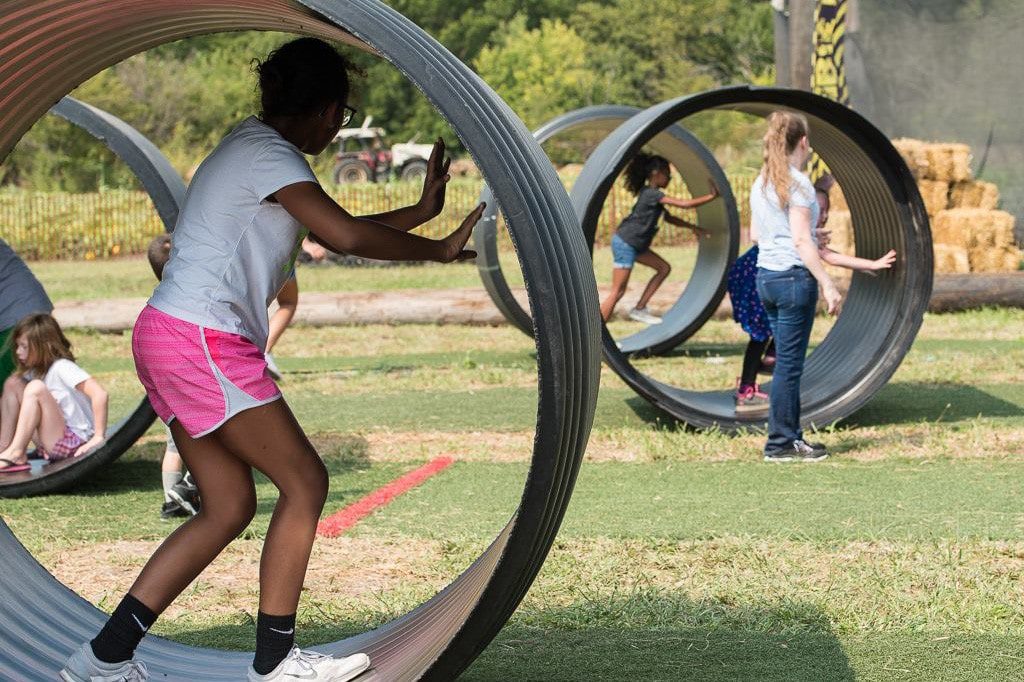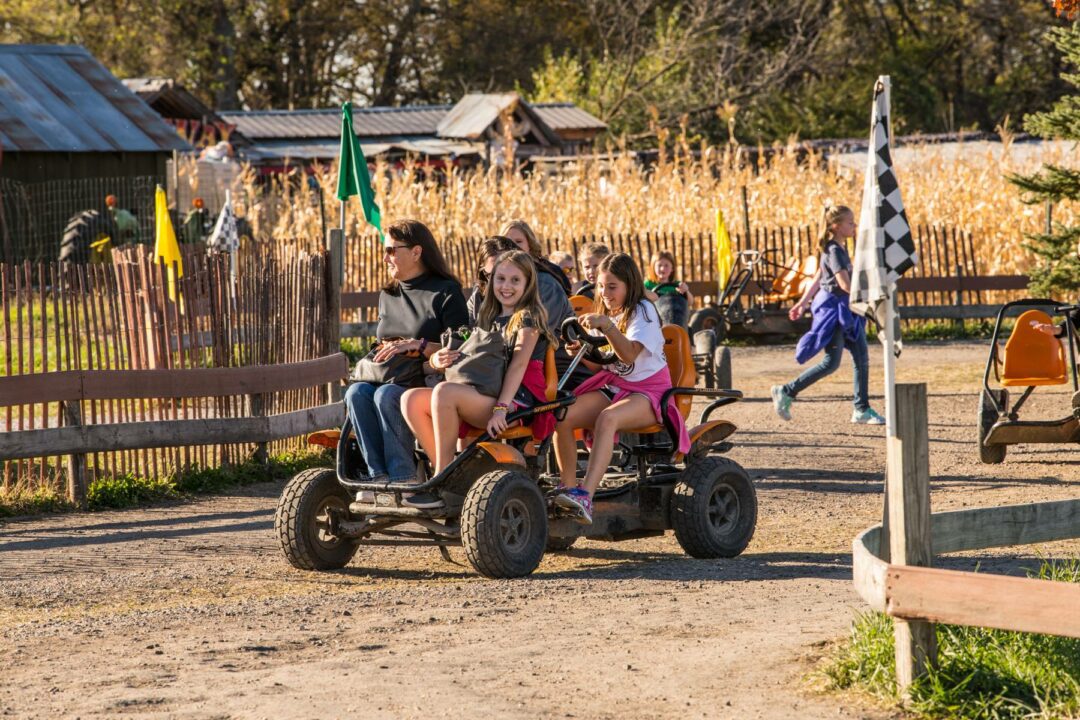 The Venue:
With it being our inaugural year, an utterly Nebraskan venue is vital. With easy access by primo gravel and immersed in the landscape of south-eastern Nebraska, Roca Berry Farm is the perfect location. It sits on 25 acres, with picturesque barns, stellar staff, and entertaining fall-festival attractions able to bring out anyone's inner child.
Sign up to be notified when registration is open!
Friday, June 24th
TBD: Group Shakeout Rides
3:00 PM: Packet Pickup Starts & Campground Opens
Saturday, June 25th
7:30 AM: 125-Mile Start
8:30 AM: 60-Mile Start
10:00 AM: Stand In For Nebraska 5k Run/Walk
10:30 AM: Food Vendors & Expo Vendors Open
TBD: Roca Berry Farm Attractions Open, Kids Bike Clinics, Yoga at the Farm
1:30 PM: First 125-mile finishers expected
TBD: Award Ceremony & Live Music Starts
11:00 PM: After party comes to an end
Sunday, June 26th
11:00 AM: Camper Check Out Deadline