Grounded Nebraska is more than (just) a gravel ride. It's a celebration of community, authenticity, and inclusivity through the modality of a bike race and ride. The weekend features three bike courses, a 5k walk/run, live music, local vendors, on-site camping, and activities for the whole family.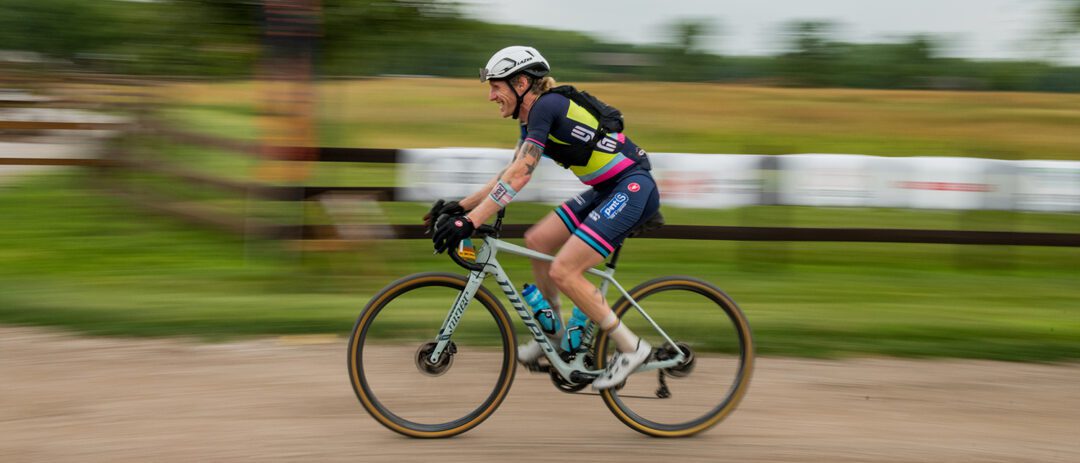 Run what you brung, whether you're a speedster, recreationalist or here for the good vibes.
For some, it's all about the race. Being packed in with the lead group and soaring over the crest of hill after hill. For those who are racing themselves instead of others: your limit-testing and goal-setting make crossing the finish line a moment to be proud of in itself.  And, the riders who come for the fun and sun, bringing tunes, high vibes, and a party pace, you know who you are, and we're here for it.
Gravel lends itself to being a welcoming atmosphere. We just give it a little "umph" to ensure Grounded Nebraska is a space to celebrate and embrace all bikes bodies, and people.
$4,200 Purse for Equity-Based Podiums
We believe in equity until equality, and pay disparity within cycling is blatant. Podium finishers of the women and non-binary/gender-expansive 125-mile winners will win 20% more than those in the men's category. 
Women: $750, $500, $250
NB/GE: $750, $500, $250
Men: $600, $400, $200
Three Gender Categories 
Within our first year, we shattered the industry averages of 80% men and 20% for gender splits with 40% women and 15% non-binary gender split in our riders.
Rider Support Program
Pooling resources and calling on sponsors for support, we created a Rider Support Program for gravel-curious BIPOC and WTF-NB folks to attend and ride Grounded Nebraska.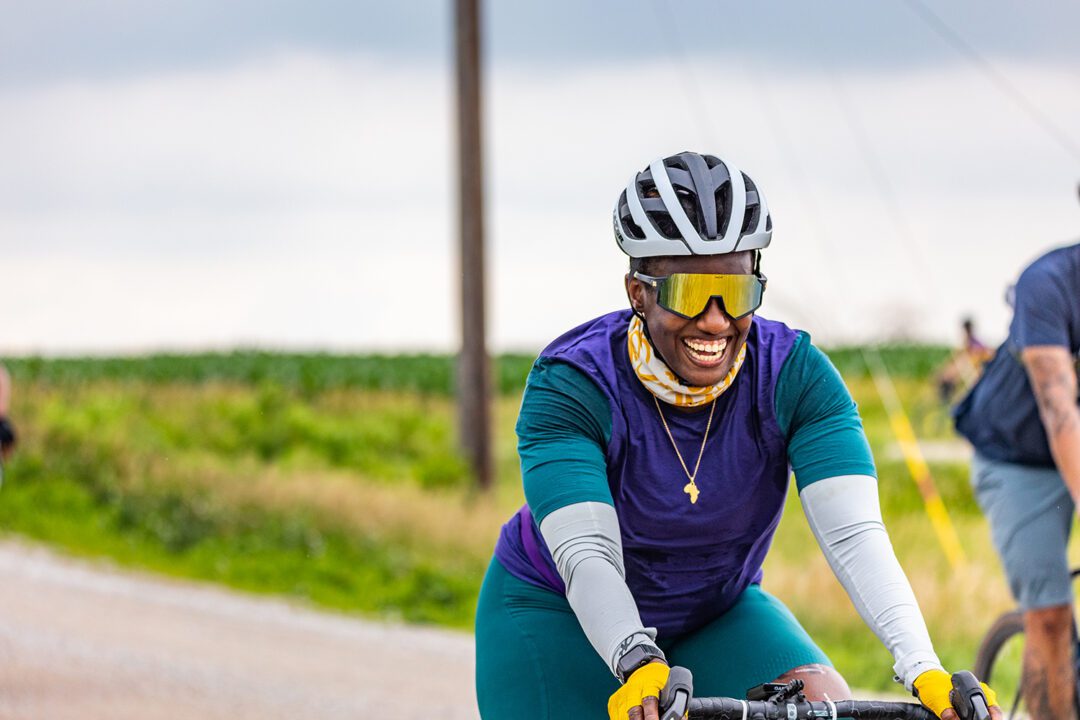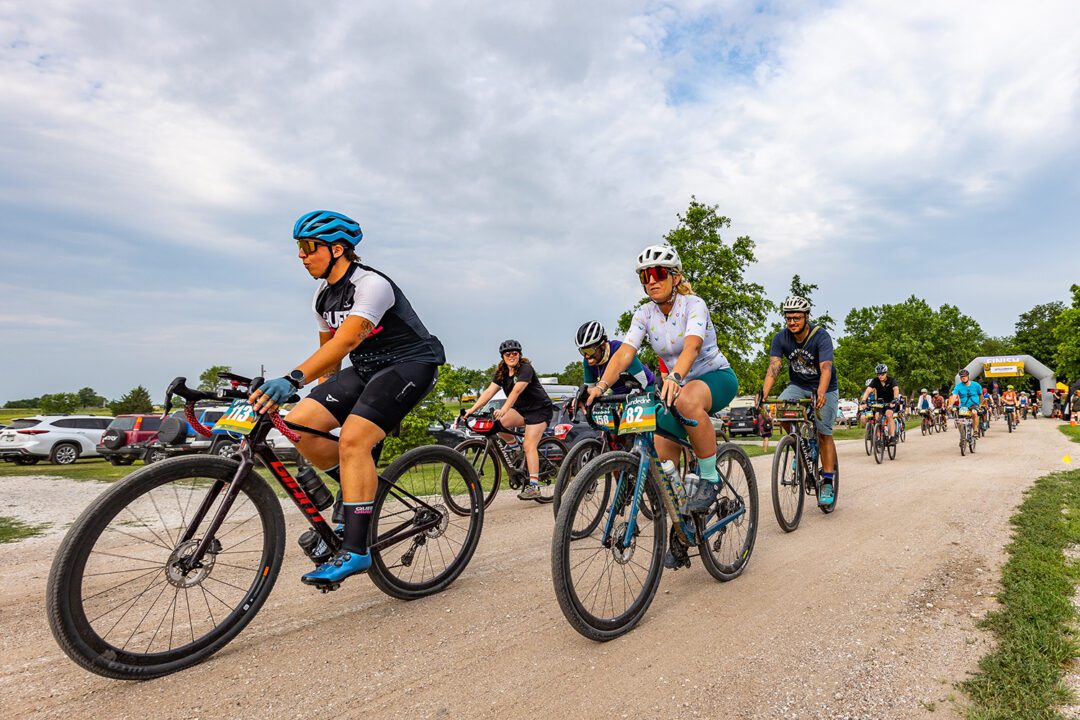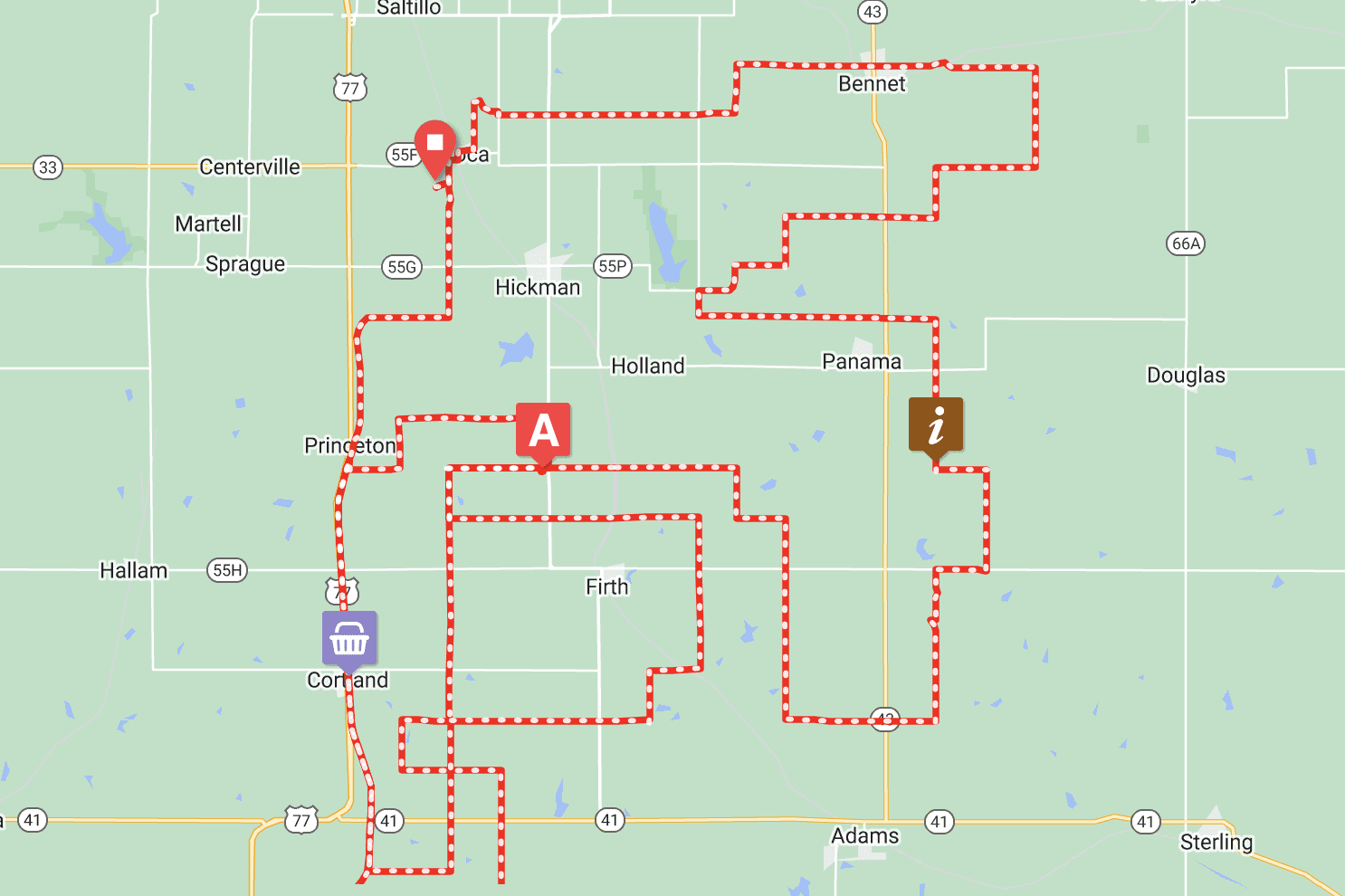 125-Mile Course
Don't let the misconception that Nebraska is flat fool you, as the course will feature at least 5,000 feet over a steady stream of undulating hills.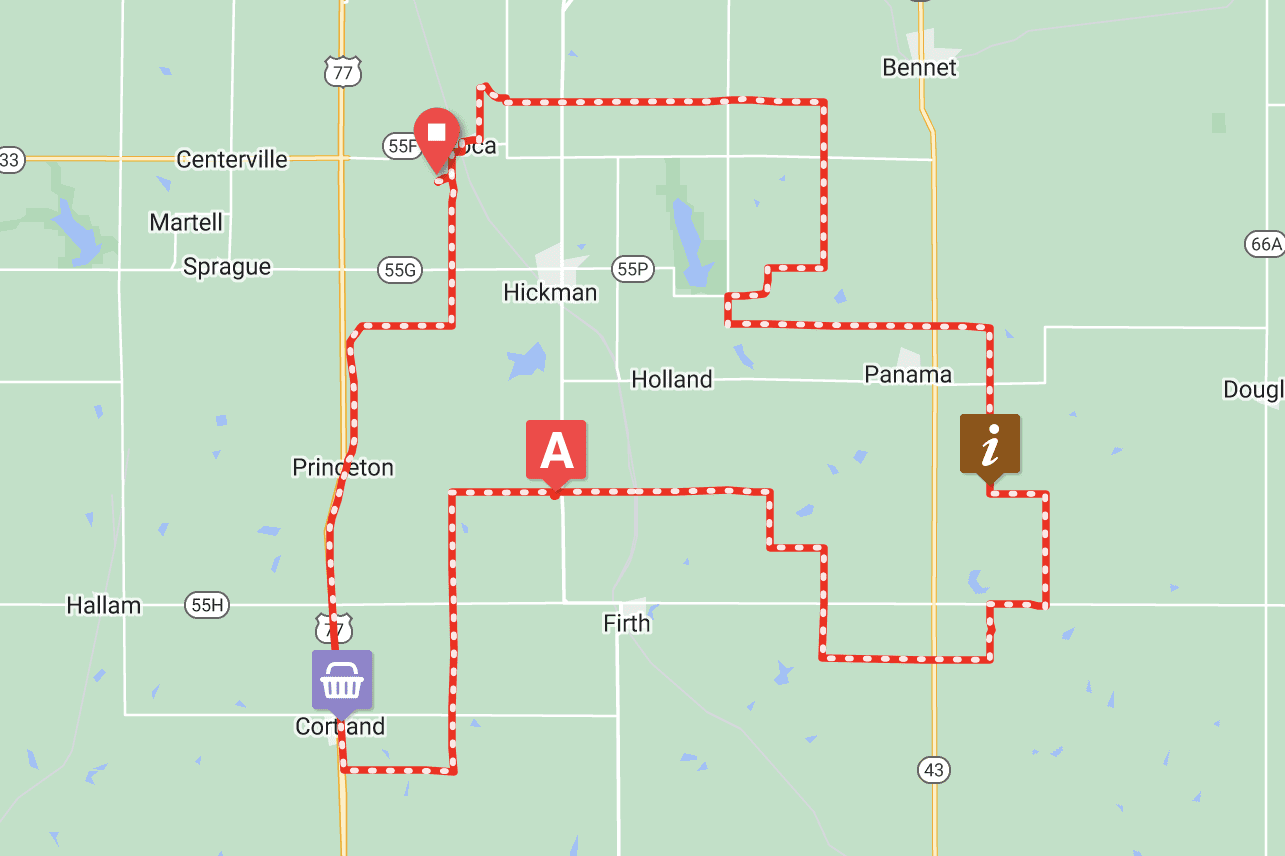 60-Mile Course
The 60-mile course is an excellent primer to long-distance gravel, or if you just want to get back to the party at the festival sooner.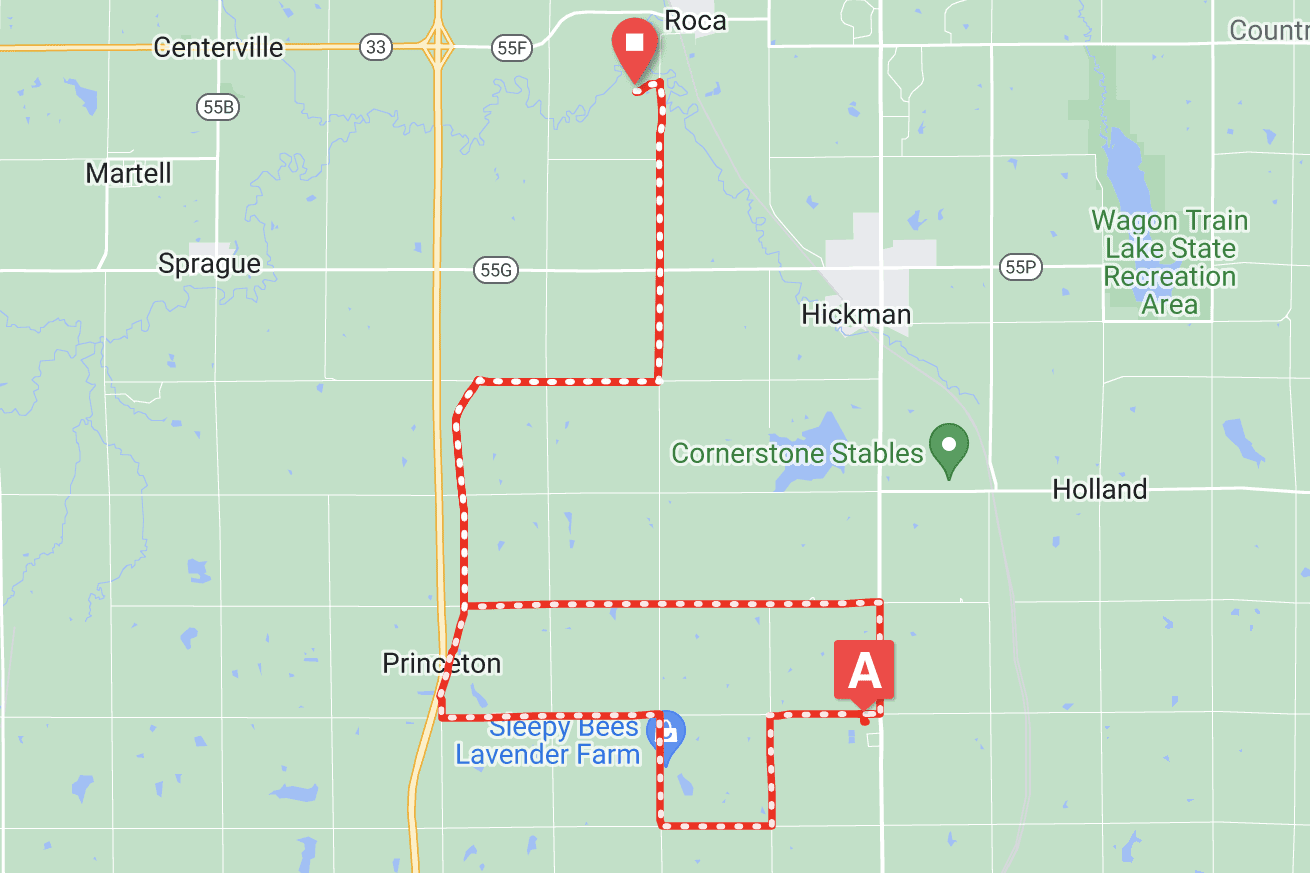 25-Mile Course
The 25-mile ride is to inspire the cyclist in all of us. The short distance, with minimal elevation, is perfect for dipping your toes in the gravel grinding world or for grabbing the family for a scenic spin.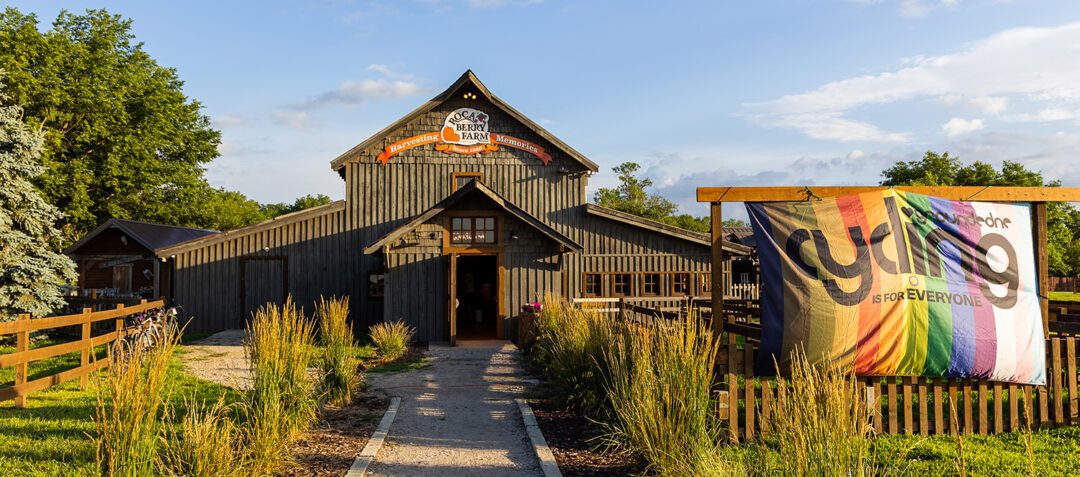 Celebrating All Things Nebraska
Being immersed in the landscape and endless Nebraska skies inherently brings a sense of being grounded. Grounded Nebraska is a day filled with family-friendly events, local food trucks, local beer, cider & kombucha, live music, and more.
The Venue:
With it being our inaugural year, an utterly Nebraskan venue is vital. With easy access by primo gravel and immersed in the landscape of south-eastern Nebraska, Roca Berry Farm is the perfect location. It sits on 25 acres, with picturesque barns, stellar staff, and entertaining fall-festival attractions able to bring out anyone's inner child.